Being LGBTQ+ in Tech and STEM – BCS Pride SG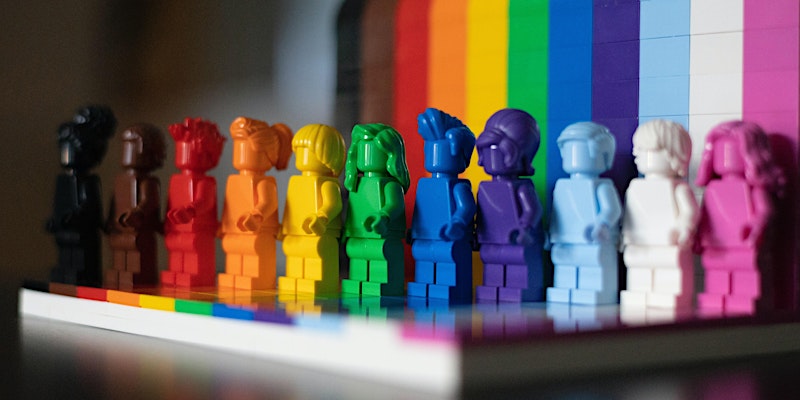 Throughout June, BCS Pride will be hosting discussions for university students with successful and inspiring members of the LGBTQ+ community. Each week a new speaker will be sharing their stories, their successes and failures, and their tips on how you can succeed as an LGBTQ+ person in STEM.
For information on each talk please press the links below.